About Us
Get to know more of Chrysalis Dental
About
Introduction
Biography of Dr. Maria
Dr. Maria Lei, DDS received her dental degree from McGill University, Montreal, Canada. She completed a multidisciplinary residency program in Montreal General Hospital. She has been practicing general dentistry for over 10 years and continues to receive advanced continued education. She is also a member of American Dental Association, Academy of General Dentistry, and Washington Dental Association.
Dr. Maria Lei is fluent in English, Cantonese, and Mandarin.
What We Believe
Read our mission statement
To deliver honest evaluations and professional dental services in a comfortable, caring environment
Office Visual Tour
Take a tour around our new office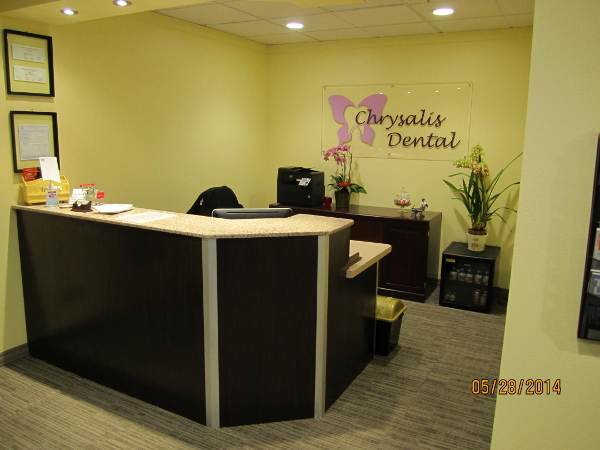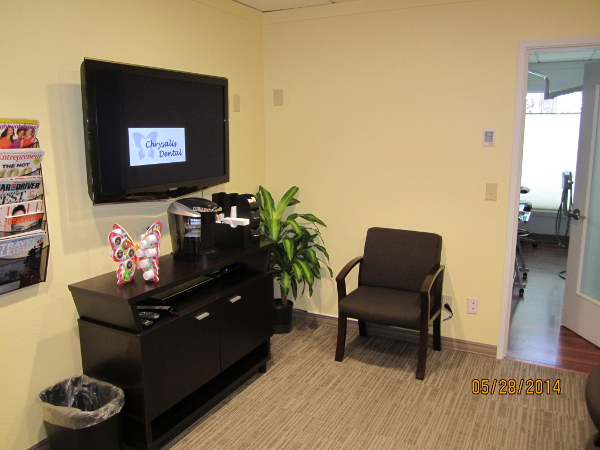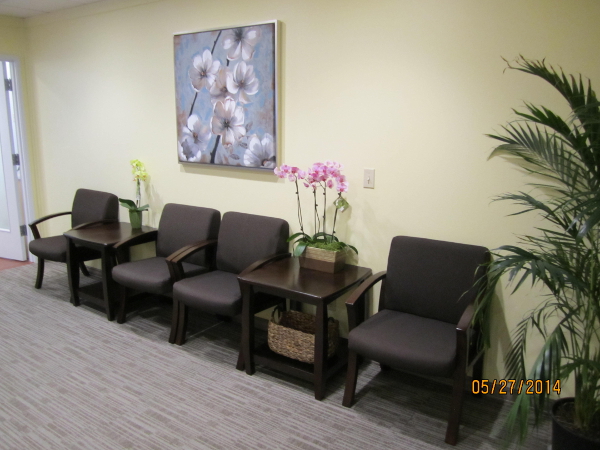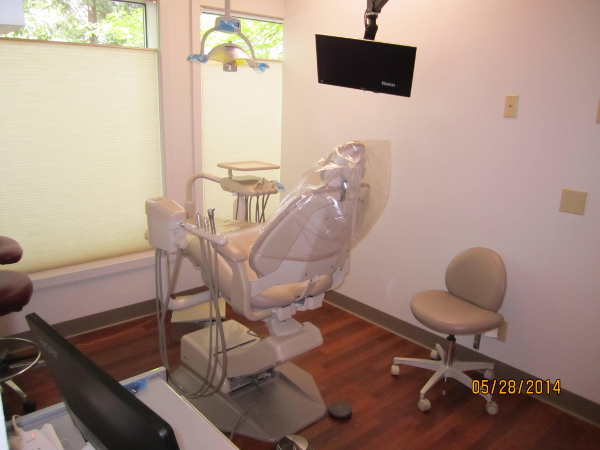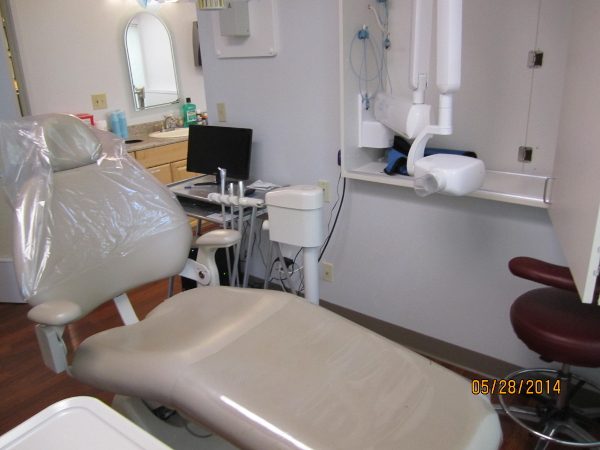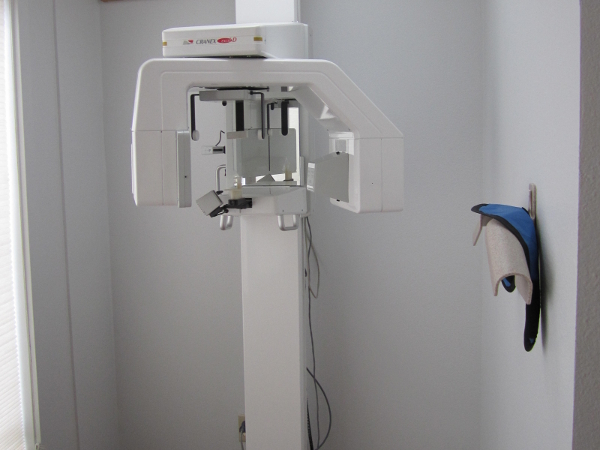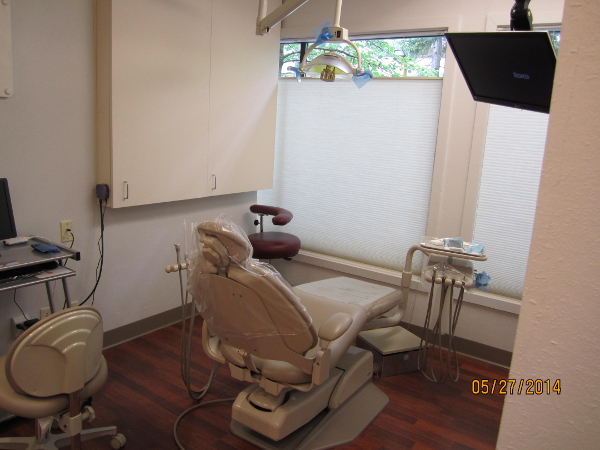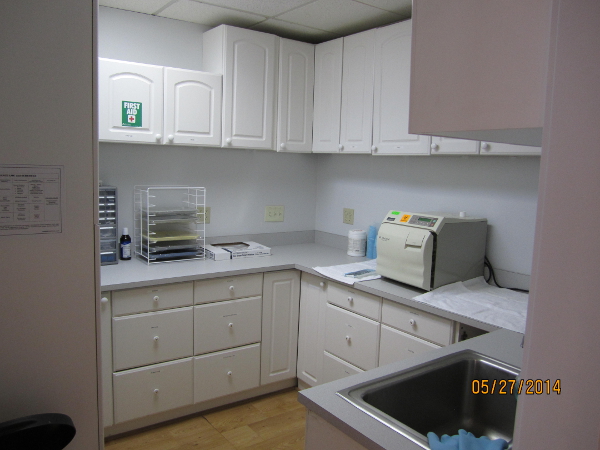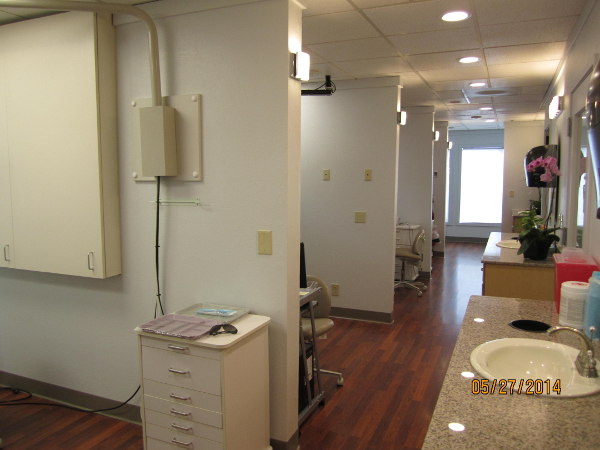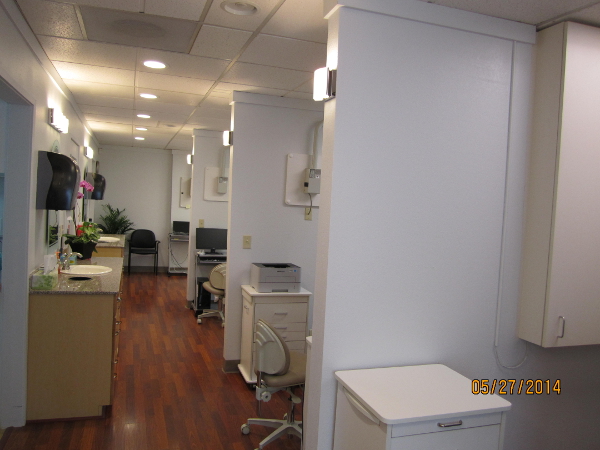 Our Team
... more staff bios and pictures will be coming ...